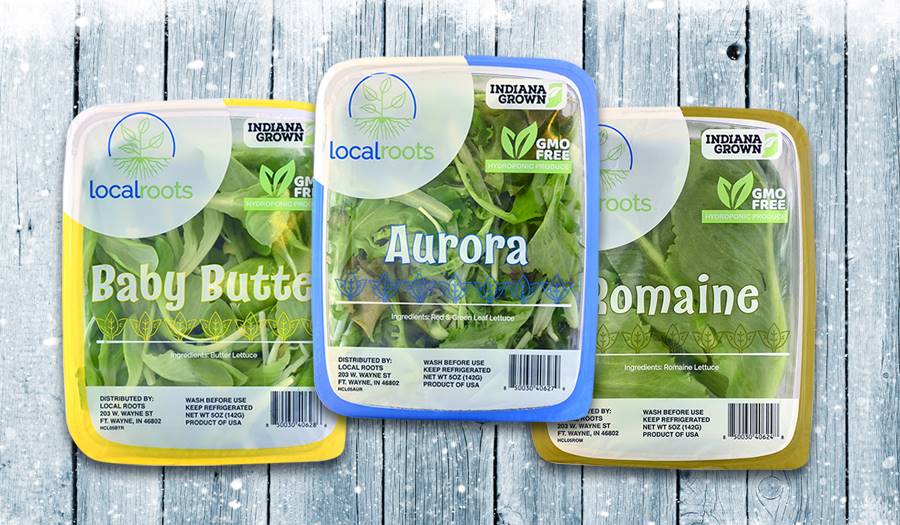 Local Roots Reduces Plastic Usage with Resealable Film
12/7/2021
Local Roots is replacing our traditional lettuce packaging with a better, more eco-friendly alternative: a resealable film! This film opens easily and then re-seals tightly, keeping the lettuce fresher longer while using much less plastic.
 
The OTR film extends shelf life with micro-perforations, allowing gases to escape packaging while allowing oxygen in. This extends freshness for 4-5 days.
 
Local Roots continues to move toward less plastic usage by leveraging cutting edge technologies in the packaging space.
 
A win for consumers and a win for the environment, this new product from the Local Roots/Meijer team will be on store shelves just in time for Christmas!