Our Mission
At Local Roots, our mission is clear: we bring safe, fresh produce from seed to shelf by farming more with less.
We're a diversified company, with three core business strategies: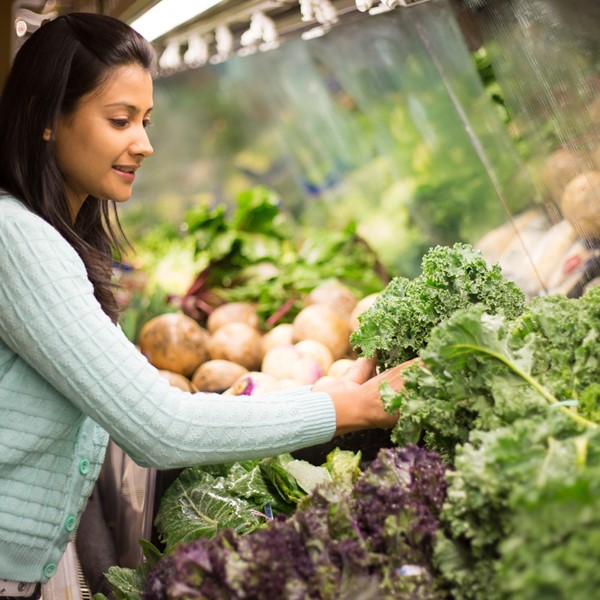 Hydroponic produce sales and marketing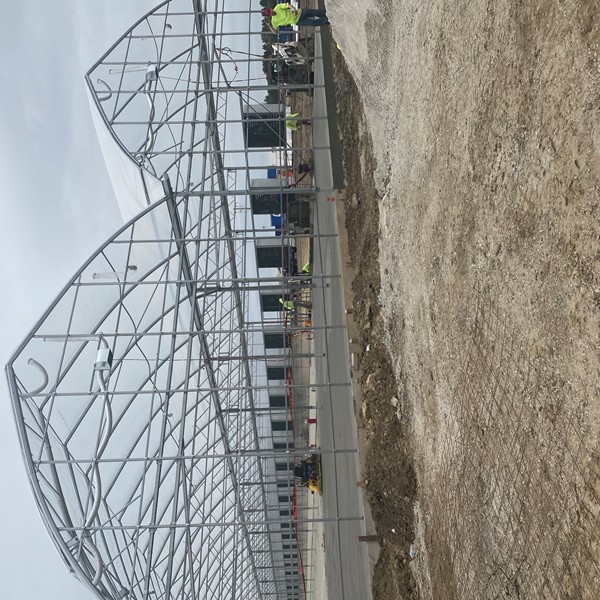 Hydroponic construction and operations consulting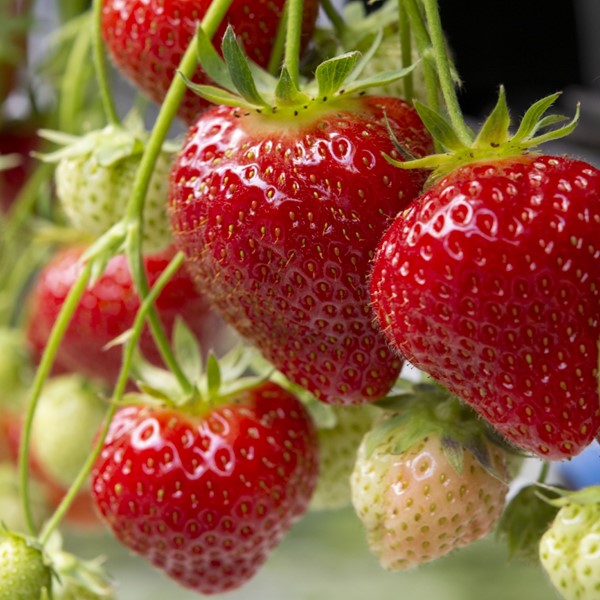 Company-wide, our core values stay the same:
Honesty
Unfailing communication
Creative solutions
Teamwork
Growth
At Stores Now!
You can find Local Roots lettuce blends, microgreen blends, cut herbs, and our newest item, salads in a jar, at major retailers in the Midwest.
Consulting
Blueprint to Reality
With decades of experience, our hydroponics construction team guides our clients through the planning, construction, and operations experience. We've put together a consulting program to standardize the process, while still allowing each project to be individualized to each clients' needs.