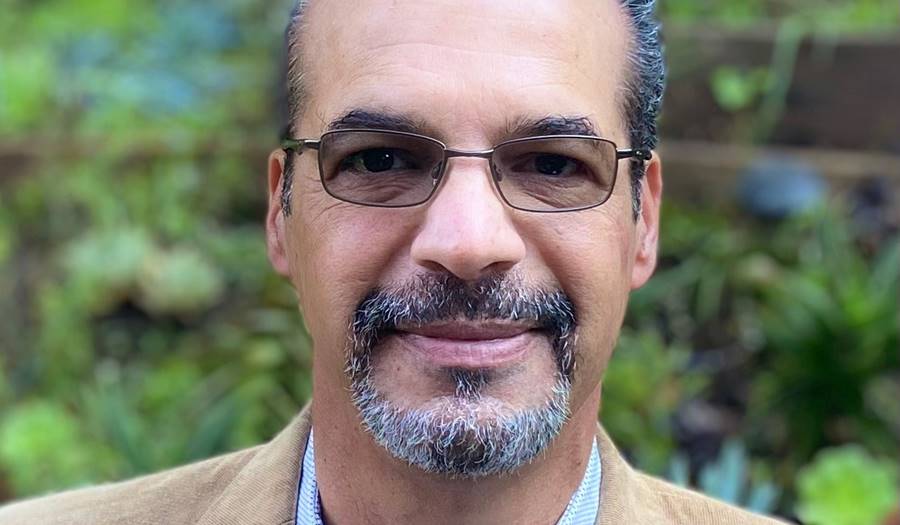 Jorge Michael Joins Consilium Tech As COO
1/12/2022
Controlled Environment Ag Expert to Lead Company's Operations
Fort Wayne Indiana, January 12, 2022: Jorge Michael has joined Consilium Tech LLC (d/b/a Local Roots) as the Company's Chief Operating Officer.
Michael will lead the execution of Consilium Tech's vision to be a key player in global food security through controlled environment agriculture, and will lead the company in environmentally friendly, future-focused growing practices.
Michael has been in executive leadership in the food production space for more than 15 years, most recently as president at Growers Transplanting, Inc., one of the world's largest nursery operations. He spearheaded the development of new production concepts, including the design and construction of controlled environment greenhouses and robotic automation.
Michael managed eight greenhouse locations throughout California, covering over 5.5 million square feet of controlled environment vegetable seedling production. Michael has also directly managed all facets of farm operations, post-harvest processing, packing and logistics, in addition to marketing, product development, business development and sales, giving him extensive knowledge of the agriculture commodity market and retail market penetration.
"We are very excited to bring a COO of Jorge's caliber to our team. Jorge's knowledge is second to none and will accelerate our progress toward becoming a market leader in the controlled environment ag space," stated Consilium Tech's CEO, Jacob Bartlett.
"The Founders of Consilium Tech know it is crucial at this stage to focus not only on growing technologies, but also investor confidence as they expand into additional markets. I aim to be a key contributor to both aspects," said Michael.
About Consilium Tech:
Consilium Tech LLC d/b/a Local Roots is an agritech company focused on solving supply chain shortages of hydroponically grown produce for major grocery retailers and food distributors. The Company is strategically positioned to address this issue as a result of its knowledge and experience in the design, build, and operations of hydroponic greenhouse facilities; deep relationships with buyers in nearly every major blue-chip retailer and food distributor in the United States along with key public and private (both for and not for profit) institutional relationships.